Statfreaks form analyst "Westy" opens up some interesting pre-race analysis for Caulfield race's 5 and 8 this weekend, 22/09/2018
Caulfield – RACE 5
Great race in the fifth, with an average tempo to suit the fitter sprinters. You would expect that over 1100m at Caulfield you would need to lob up around the speed, and the apparent leaders in this race look like Whypeeo, Vainstream, and Eduardo. The SLB of +1.5 and the RKT of 3 suggest a data advantage for Whypeeo, but it is the Jockey Analysis Tool that firms any confidence. Ryan Moloney has a 30% win and 54.3% place rate when leading in sprint races. He goes well 2nd Up, well weighted, suited to 1100m and the only danger is the draw. That's why they give you odds.
Whypeeo to win.
Looking for the full advanced Statfreaks rating reports? Click HERE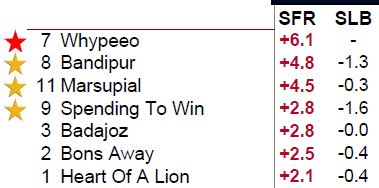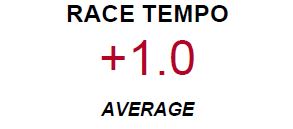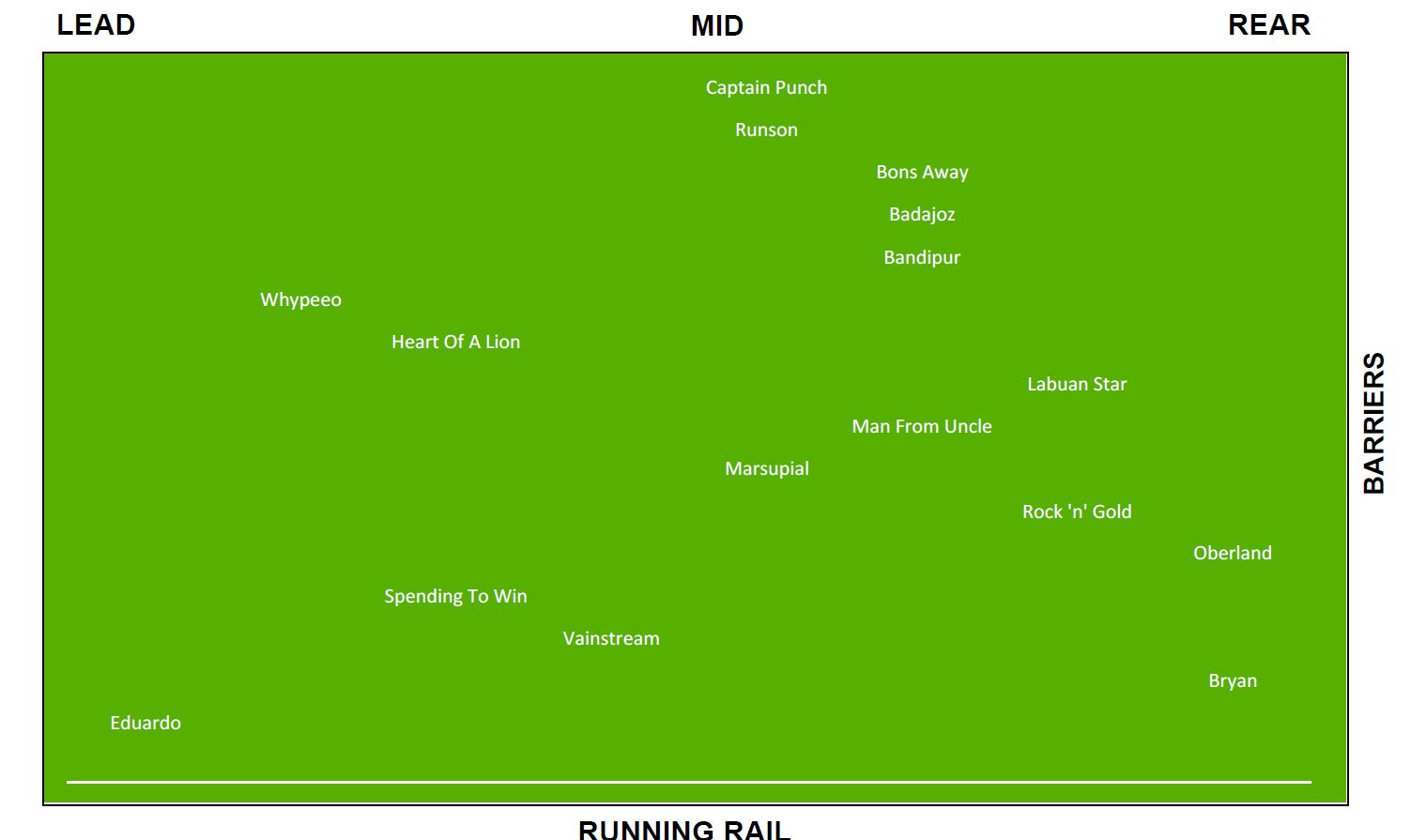 Caulfield – RACE 8
Tough race with speed spread out across the track. When crossing over the SFR, SLB, the jockey analysis tool and the rail shifting out to reduce the leader bias – the winner of this race could come from anywhere. It appears that there will be a mad dance for the lead, and any of the horses jumping closer to the fence may get the ideal mid-pack settle. The eye-catcher out across our analysis is Holy Snow, who was impressive in the PB Laurence, has tactical speed to go with the draw and can fly home with the bottom weight. Osborne Bulls the other stand out, but with Williams placing only 16% from the rear in a big field, might be a bit much for him. Parnham place's 25% when settled in the rear-pack of runners, but with the running rail out 9 meters off a hot pace, a strong SFR with high data quality presents value at the current price.
Holy Snow each way.
Looking for the full advanced jockey analysis tools? Click HERE