This article was an exciting one to compile and publish as it allowed us to review one of the high end, premium racing products available on the market today.  I have been with the product since the very beginning (2012) and have watched it grow and evolve into a necessity for any professional punter. When I look at this product, It was as if someone asked: "Vince Accardi to close his eyes, visualize a race and draw it from start to finish." It seems Vince has done just that,  with the Race Speed Profile. Now in saying that, how lucky are we as the public that Vince produces this great product every Wednesday and Saturday for Melbourne and Sydney major metro meetings. Very Lucky!!.
There is a great video posted up by Betfair which is worth the watch before continuing with this read.
The Race Speed Profile can be purchased from the official Daily Sections website by CLICKING HERE
RSP Final Edition: $55 per meeting including GST
RSP Early Edition: $22 per meeting including GST
*Please check the daily sectionals website for latest prices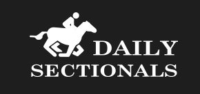 RSP® – 

RACE SPEED PROFILE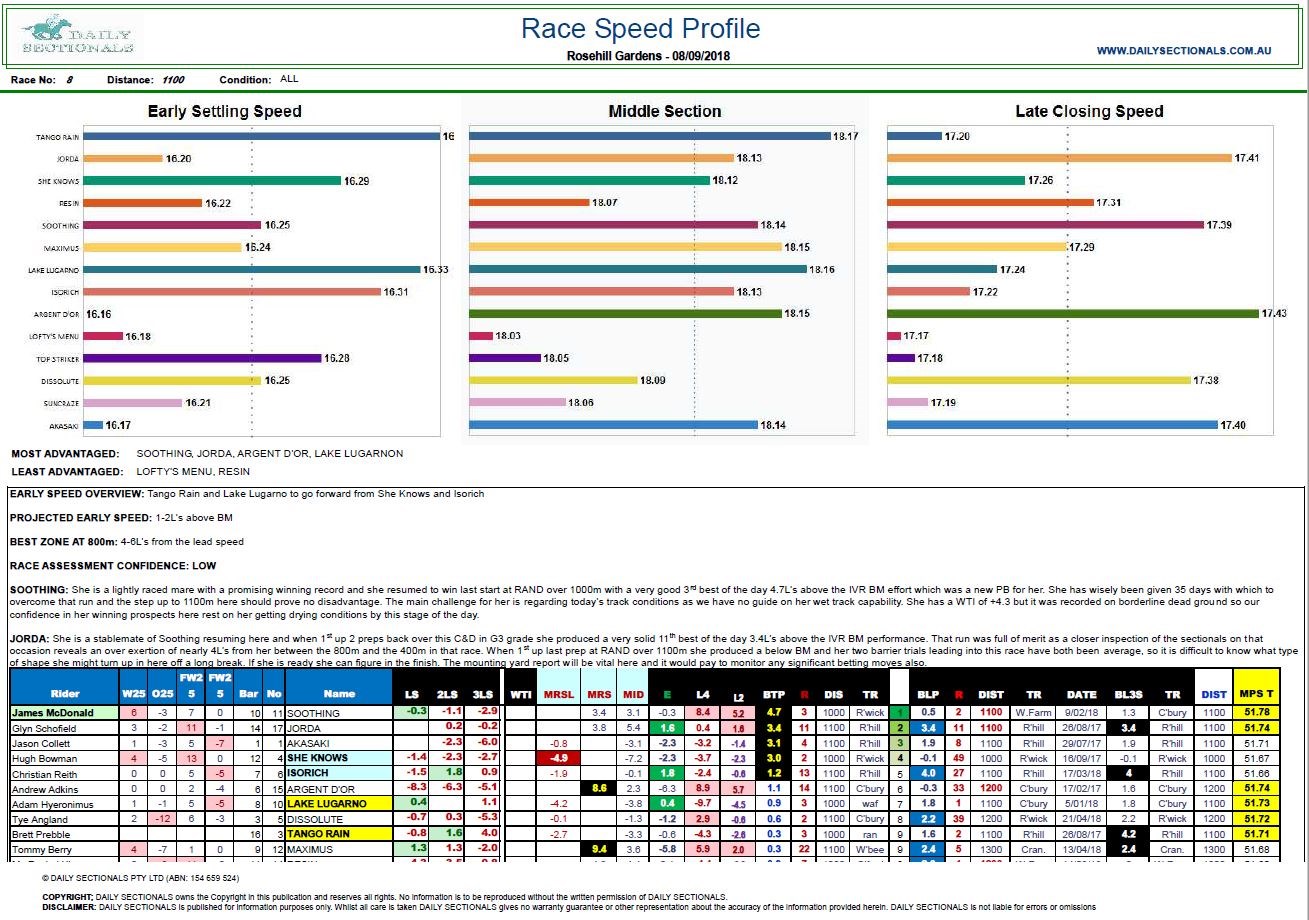 Frequently Asked Questions:
For this particular review of the Daily Sectionals Race Speed Profile, we will focus on Rosehill Gardens, Race 8 which took place on the 8th of September, 2018. We followed this race very carefully as the Race Speed Profile identified a runner that profiled particularly strong and to our liking.
The runner we focused on was "Soothing." Why? Let us explain our approach.
STEP 1: Most Advantaged and Commentary
We first look at Vince Accardi Race Speed Profile "Most Advantage" runners and "Race Commentary" sections. For this particular race, there were four horses highlighted by Vince.  We reviewed the "Best Zone at the 800 m" commentary, which highlighted that the optimum position-in-running would be between 4-6 Lengths from the Lead Speed.
Reviewing the "Early Settle Speed" chart, "Soothing" produced a figure of 16.25 which was also above the blue line (The Average of all figures in the Early Settle Speed Section). We had the confidence that "Soothing" most likely would settle in the "Best Zone," around 4-6 lengths off the lead at the 800-meter point.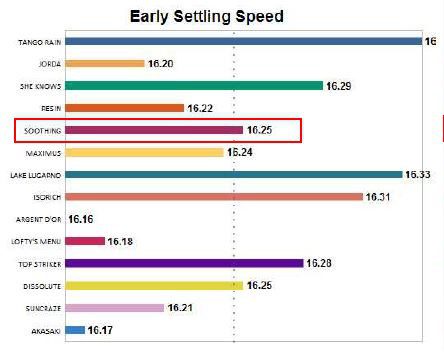 COMMENTARY:
The next steps were to read over the analysis Vince had prepared for "Soothing." We highlighted some key points which we thought were critical from the comments.
"Soothing" resumed the last start over 1000m ranked 3rd Best on the day, 4.7 Lengths above IVR Benchmark.
It had been wisely given 35 days to freshen up.
Has a WTI (Wet Track Indicator of +4.3) – This was important as the conditions at Rosehill was graded as a Heavy 8.
THE DATA GRID:
With the Daily Sectionals Race Speed Profile comes a data grid under the main chart and comments. Now, if you have read our previous post on IVR (if not it can be found here by clicking HERE), then you should be familiar with the IVR® Incremental Velocity Rating.  Focusing on the "BTP" (Best IVR this Preparation) column we noted down the +4.7 Lengths from Vince's commentary, but more importantly the next horse down was only 3.4 Lengths. "Soothing" had a +1.3 length advantage over the next best runner. Furthermore, the next few horses were in the three length area, and "Soothing" was the only one in the 4 Length area.
We then validated the column called "MPS-T" which is is the combined MPS Speed of all the three sections from the speed charts. "Soothing" by far had the best rating at "51.78"MPS. 
One more final check was that "Soothing" had a figure above the blue line in every section (Early, Middle, and Late) which to us displayed that this particular runner was above the average in each section. Because of this, we had further confidence in this runner.
With all this in place, "Soothing" was the prime runner in this race and from our perspective was worth an investment with a starting price of $3.30
RACE SPEED PROFILE COMMENTARY FOR "SOOTHING"
"Soothing" is a lightly raced mare with a promising winning record, and she resumed to win from its last start at Randwick over 1000m with a very good 3rd best of the day 4.7L's above the IVR BM effort which was a new PB for her. She has wisely had 35 days with which to overcome that run and the step up to 1100m here should prove no disadvantage. The challenge for her with today's track conditions as we have no guide on her wet track capability. She has a WTI of +4.3, but that was on a borderline dead track, so our confidence with her winning chances here rest on her getting drying conditions by this stage of the day.


The outcome was "Soothing" won by 0.2 Lengths with a starting price of $3.3.
As predicted, "Soothing" was in the optimum position at the 800-meter point (between 4-6 Lengths off the lead), and coming onto the home straight looked very strong as a winning chance.
We hope you have enjoyed this article and how we at statfreaks.com.au utilize the Daily Sectionals Race Speed Profile to bring clarity or structure towards profiling runners within a specific race. Please feel free to leave a comment with any feedback or request for any further information.
Thank You
The Original Stat Freak
David
"Soothing" At the 800 meter point