Sandown Park Hillside Race's 7 & 8 17/11/2018
This race looks like lower ranked horses bashing each other up for the lead over the mile for the first time, and the more seasoned professionals staying safe away from the mess. Hard to know what a fast tempo will do to a race, or a slower tempo when all riders are expecting it to be fast. Ringerdingding, Seabrook and Good 'n' Fast are the obvious backmarkers. Long Lief scratched for a better placing this week, and Scottish Rogue was beaten only by an F18 in the Ringer last week – surely couldn't happen again. In the MacKinnon, they didn't take the leaders on and gave themselves no chance. You'd think the 3yos wouldn't be as controlled. The stats swing the race in favor of the backmarkers.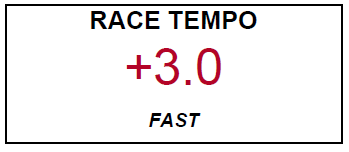 Looking for all race meetings and advanced virtual data tables?
Very even race for the consolation race for the Melbourne Cup, with another target vs. salvage classic. Melbourne Cup horses backing up have a good record in this race, but horses that don't usually win the Melbourne Cup are winning the Melbourne Cup. Is there a ripple effect? The Taj Mahal, Sir Isaac Newton, and Dal Harraild should fall out of the gates for a stroll out the front and may give the stragglers little chance when they turn for home. The horses with a higher SFR all take a trail and come home hard. Across both racing patterns, Our Libretto has a jockey advantage and the strongest turn of foot in the race. Class across this field, best of luck.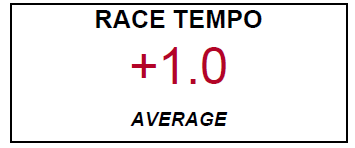 Looking for all race meetings and advanced virtual data tables?